Bariatric and Metabolic surgery
for detailed information and appointments you can contact our team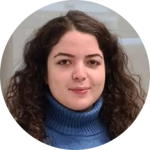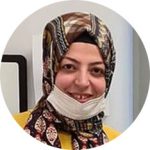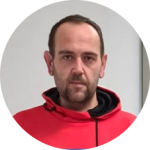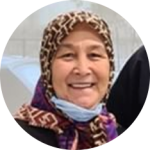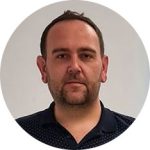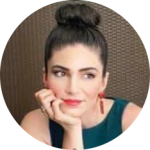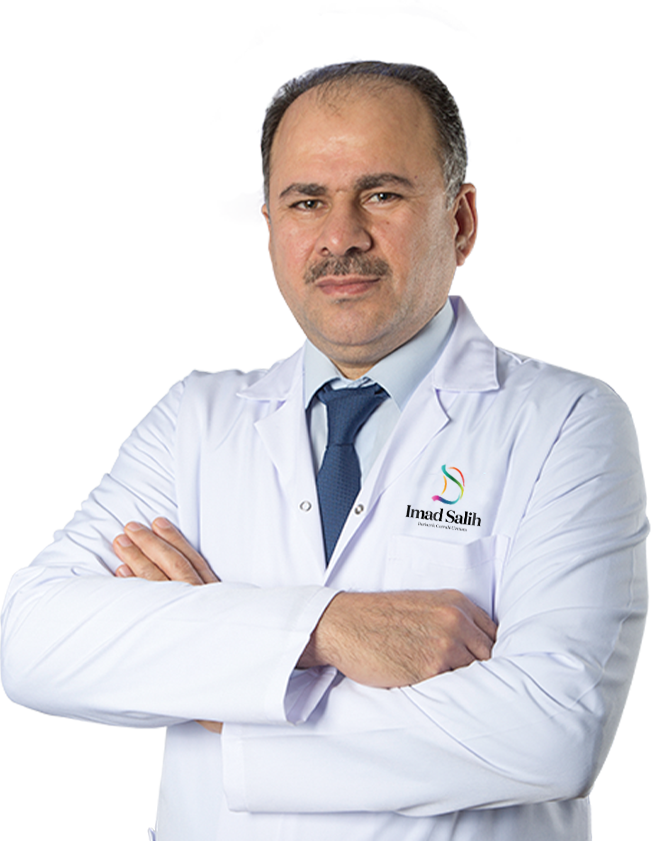 15.000+ Successful Operations Internationally
You can contact our assistants for detailed information about Obesity and Diabetes Surgery or to make an appointment.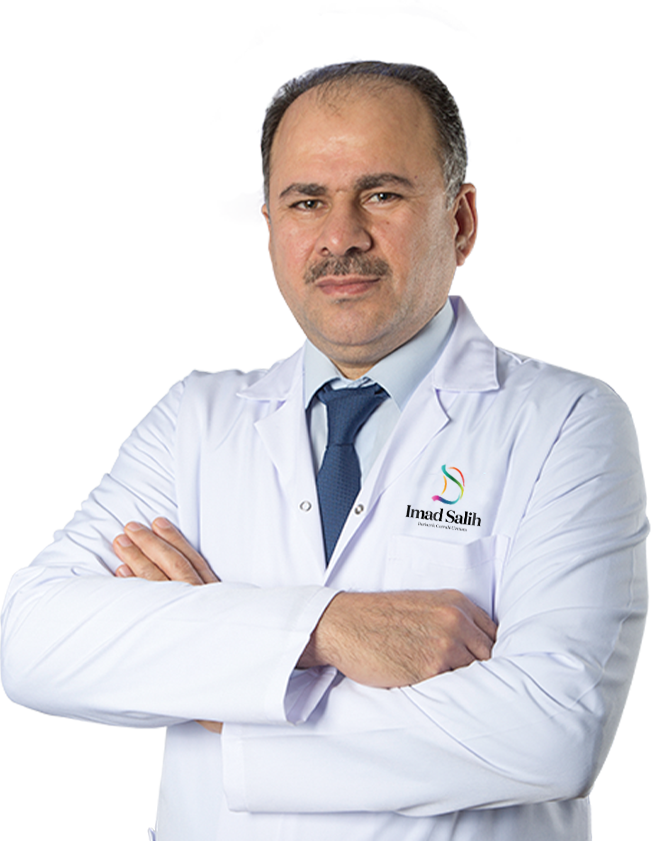 Operations
Opr. Dr. İmad Salih Kasapoğlu
In 4 Steps You are Ready for the Operation
Overweight caused by obesity, hypertension, diabetes, sleep apnea, fatty liver, snoring, shortness of breath such as disorders negatively affect the quality of life.
Free pre-interview
In order for our clients who want to have an operation not to have any question marks in their minds, a free face-to-face meeting appointment is planned with our physician so that they can ask what they are curious about and help us in the decision process.
Advise history of illness
Before the operation, information is obtained by discussing the surgeries and ailments that the advise has undergone before.
Approval for Operation
Which operation is appropriate for the advise applying to us is decided by the physician taking into account the current situation and the operation is approved.
Post-Operation Support
The type of nutrition after the operation is prohibited foods, etc. information is provided about it. It is enough to send the desired tests online at certain periods. We continue to provide 24/7 support for any questions you have in the future.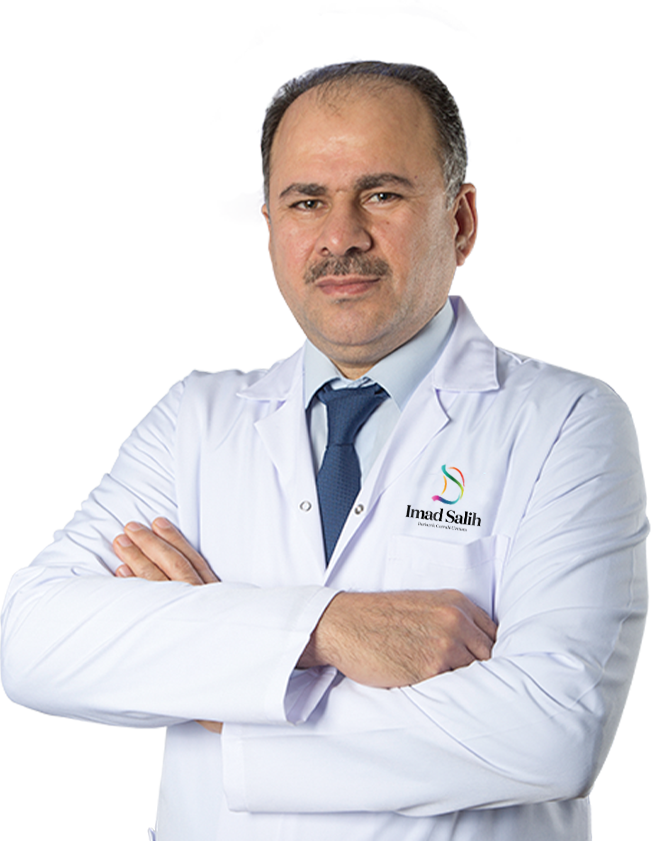 Health Guide
Follow What You Need to Know Before Surgery and Many Issues Related to Your Health from Our Health Guide
Listen to Happiness from Our Patients
Which has performed more than 15,000 successful Tube Stomach and Sugar Surgeries on an international platform. Set up a preliminary interview appointment with Opr. Dr. Imad Salih Kasapoğlu now.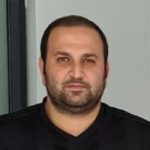 I had overweight, gastric hernia and reflux disorders. I was scared before, but now if I went back to the day I didn't have surgery, the first thing I would do would be to find you. I am 10 years younger, I am very pleased.
Inspect Change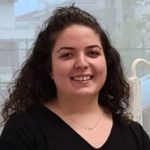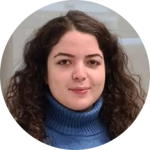 8 months have passed since the operation. I started life all over again. If I had the chance to have this surgery before, I wouldn't have stopped myself. I'm calling myself a new Çağla right now and I'm very happy.
Inspect Change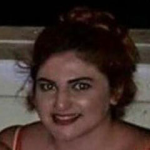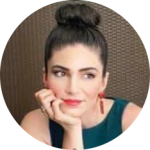 I have completed my 9 month. I am very happy that I have entered my 10 month, I have lost 42 kg. I feel like I've just come back to life again, everything is fine, I'm healthy, I'm enjoying myself, I'm nauseous, etc, I'm fine, thank you doctor Imad.
Inspect Change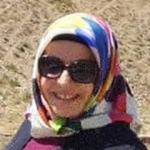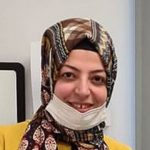 I can say that a new Sezen was born after obesity surgery. when I came to the check-up after 3 months, I saw that I had lost 31 kilograms. I got to know Mr. Imad on the recommendation of a friend. I would like to thank him again for being very successful and very professional in his work.
Inspect Change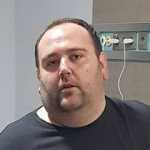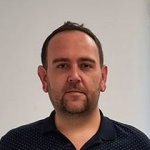 It's been 8 months since I had tube stomach surgery and when I look back, I see that I have lost 70 kilos. When I thought that obesity was my destiny, I met Imad hoxha. I dropped from 196kg to 126kg and started a new life.
Inspect Change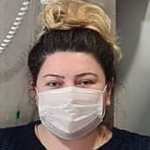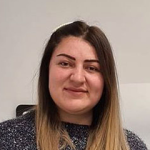 I am happy to have a successful surgery. I came to my teacher with a lot of confidence, I searched a lot on the Internet, and then I decided to have surgery. it's been 3 months, and I've lost 35kg, even though I'm a very difficult person to lose weight.
Changes
Life Has Begun Again For Them! Isn't It Your Time?
Videos
You can be informed about our current videos by subscribing to our YouTube channel.
Frequently Asked Questions
All the questions you are wondering, our doctor answered for you
Is Metabolic Surgery surgery only for those who are overweight?
You don't need to be overweight for metabolic surgery surgery. It is enough if you have type 2 diabetes and want a more comfortable life.
What is Metabolic Surgery / Syndrome?
The combination of Metabolic Syndrome, Obesity, Type 2 diabetes, dyslipidemia and hypertension is called metabolic syndrome. Metabolic surgery is the surgical treatment of Type 2 diabetes (T2DM), which is a metabolic syndrome.
Is Metabolic Surgery closed?
All Metabolic Surgeries are performed with laparoscopic approaches, usually through 4-5 ports under general anesthesia. The operations take 1-3 hours, depending on the type of surgery performed, they will be discharged after 3-5 days.
Who can have Metabolic Surgery?
All Type 2 diabetics who are overweight or have a body mass index of more than 30 kg/m2, as well as those who do not want to continue medical treatment for life and want to get rid of diabetes.
What are the benefits of Metabolic Surgery?
The Benefits of Metabolic Surgery result in better control of hypertension and dyslipidemia, which are defined as Type 2 Diabetes, Obesity and comorbidities.
I have diabetes, but which one is Type 1? Type 2 ?
If you have met diabetes in childhood, Type 1, if you have met it in youth, you are likely to have type 1, if you are in adulthood, it should be clarified by conducting an examination for this.