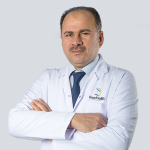 Updated Date
12 September 2022
Changes
Life Has Begun Again For Them! Isn't It Your Time?
Listen to Happiness from Our Patients
Which has performed more than 15,000 successful Tube Stomach and Sugar Surgeries on an international platform. Set up a preliminary interview appointment with Opr. Dr. Imad Salih Kasapoğlu now.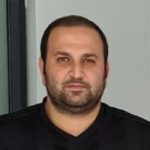 I had overweight, gastric hernia and reflux disorders. I was scared before, but now if I went back to the day I didn't have surgery, the first thing I would do would be to find you. I am 10 years younger, I am very pleased.
Inspect Change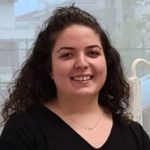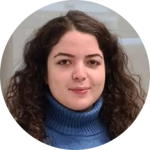 8 months have passed since the operation. I started life all over again. If I had the chance to have this surgery before, I wouldn't have stopped myself. I'm calling myself a new Çağla right now and I'm very happy.
Inspect Change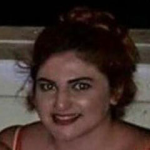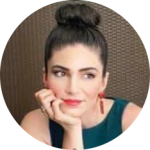 I have completed my 9 month. I am very happy that I have entered my 10 month, I have lost 42 kg. I feel like I've just come back to life again, everything is fine, I'm healthy, I'm enjoying myself, I'm nauseous, etc, I'm fine, thank you doctor Imad.
Inspect Change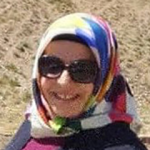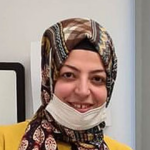 I can say that a new Sezen was born after obesity surgery. when I came to the check-up after 3 months, I saw that I had lost 31 kilograms. I got to know Mr. Imad on the recommendation of a friend. I would like to thank him again for being very successful and very professional in his work.
Inspect Change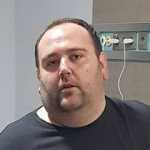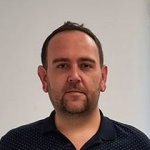 It's been 8 months since I had tube stomach surgery and when I look back, I see that I have lost 70 kilos. When I thought that obesity was my destiny, I met Imad hoxha. I dropped from 196kg to 126kg and started a new life.
Inspect Change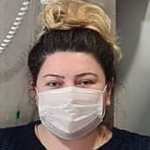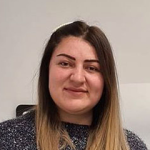 I am happy to have a successful surgery. I came to my teacher with a lot of confidence, I searched a lot on the Internet, and then I decided to have surgery. it's been 3 months, and I've lost 35kg, even though I'm a very difficult person to lose weight.