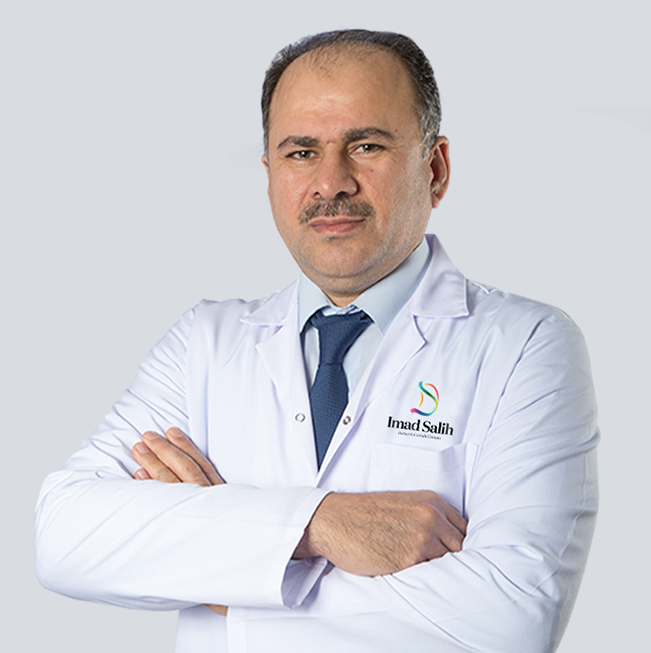 Opr. Dr . Imad Salih Kasapoğlu was born in 1973 in Mosul. in 1997, he graduated from the Faculty of Medicine. in 2005, he earned the title of specialist in General Surgery. During his 17 years of surgical experience, he has performed over 15,000 successful laparoscopic and obesity surgeries. In the last 9 years of his career, he has focused on obesity and metabolic surgery. For the last 3 years, he has established a ministry-approved obesity center at Yalova Private Atakent Hospital and is at the service of his patients.
Biography
He graduated from Mosul Medical college.
He earned the title of General Surgery Specialist.
Between 2007 and 2008, he worked in the Gastroenterology department. Dec.
Between 2008 and 2014, he was a Faculty Member at the Mosul Medical Decc.
He earned his MRCS from the London Medical School.
He received the title of Associate Professor from Mosul Medical College.
He worked at Adana Algomed Hospital.
She has been working at Yalova Atakent Hospital since 2019.